Imou Cue 2 smart home security solutions 1080p
1080p Full HD Resolution: Provides clear, sharp video quality that ensures you don't miss any detail.

Smart Tracking: Automatically tracks moving objects or people in its field of view, providing continuous surveillance on the go.

Night Vision: Equipped with high-performance infrared LEDs, this camera provides clear video even in complete darkness.

Two-way Audio: The built-in speaker and microphone allow for clear two-way communication, letting you stay in touch with your family or interact with pets while you're away.

Privacy Mode: Offers a privacy mode that turns the camera lens away when not needed to ensure your privacy.

Motion Detection Alerts: Sends instant alerts to your smartphone whenever it detects motion, keeping you informed about any unexpected activities.

Easy Setup: The Imou Cue 2 can be easily set up and managed using the Imou mobile app.

Cloud and Local Storage: Supports storage of surveillance footage in the cloud or on a local microSD card.

Compatibility: Works with Amazon Alexa and Google Assistant for voice control.
Imou Cue 2 is a security camera produced by Imou, a brand that specializes in smart home security solutions.
Imou offers a range of security cameras that provide features such as high-definition video recording, motion detection, night vision, two-way audio communication, and remote access through a mobile app. These cameras are designed to enhance home security by allowing users to monitor their property remotely and receive alerts for any detected activity.
Imou security cameras typically feature high-definition video resolution, such as 1080p or higher, to capture clear and detailed footage. They often incorporate advanced technologies like infrared (IR) night vision, allowing the cameras to see in low-light or complete darkness. This feature ensures that your property remains protected around the clock.
Many Imou cameras come equipped with motion detection capabilities, which enable them to detect movement and send real-time alerts to your smartphone or other devices. This allows you to stay informed and take appropriate action when necessary.
Two-way audio is another common feature found in Imou security cameras. It enables you to listen to what is happening near the camera and communicate with individuals on the other side through a built-in speaker and microphone. This can be useful for remote communication or as a deterrent to potential intruders.
Imou security cameras are typically designed to be easily installed and connected to your home network. They often offer options for local storage through SD cards or cloud storage services for recording and accessing footage. Additionally, most models can be controlled and monitored remotely through a dedicated mobile app, providing you with convenience and peace of mind.
Keep in mind that the specific features and capabilities of the Imou Cue 2 may differ from the general features described here. To obtain accurate and up-to-date information about the Imou Cue 2 model, I recommend visiting the official Imou website or contacting their customer support for the most relevant details.


Cue 2
1080P | Human Detection | Built-in Siren | Abnormal Sound Alarm | Night Vision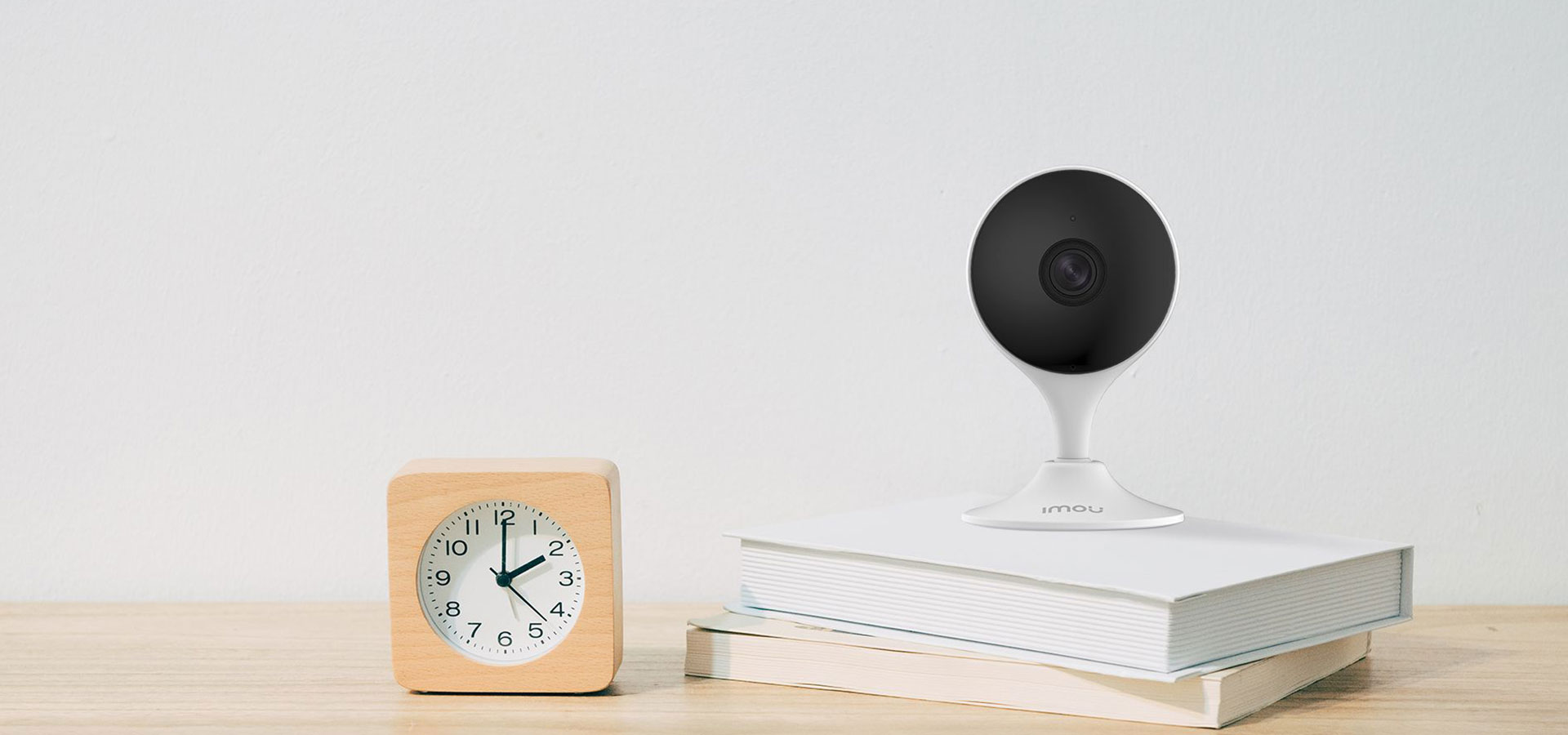 See more with a wide-angle lens
With 131° diagonal field of view, Cue 2 will gives you a full picture of your home.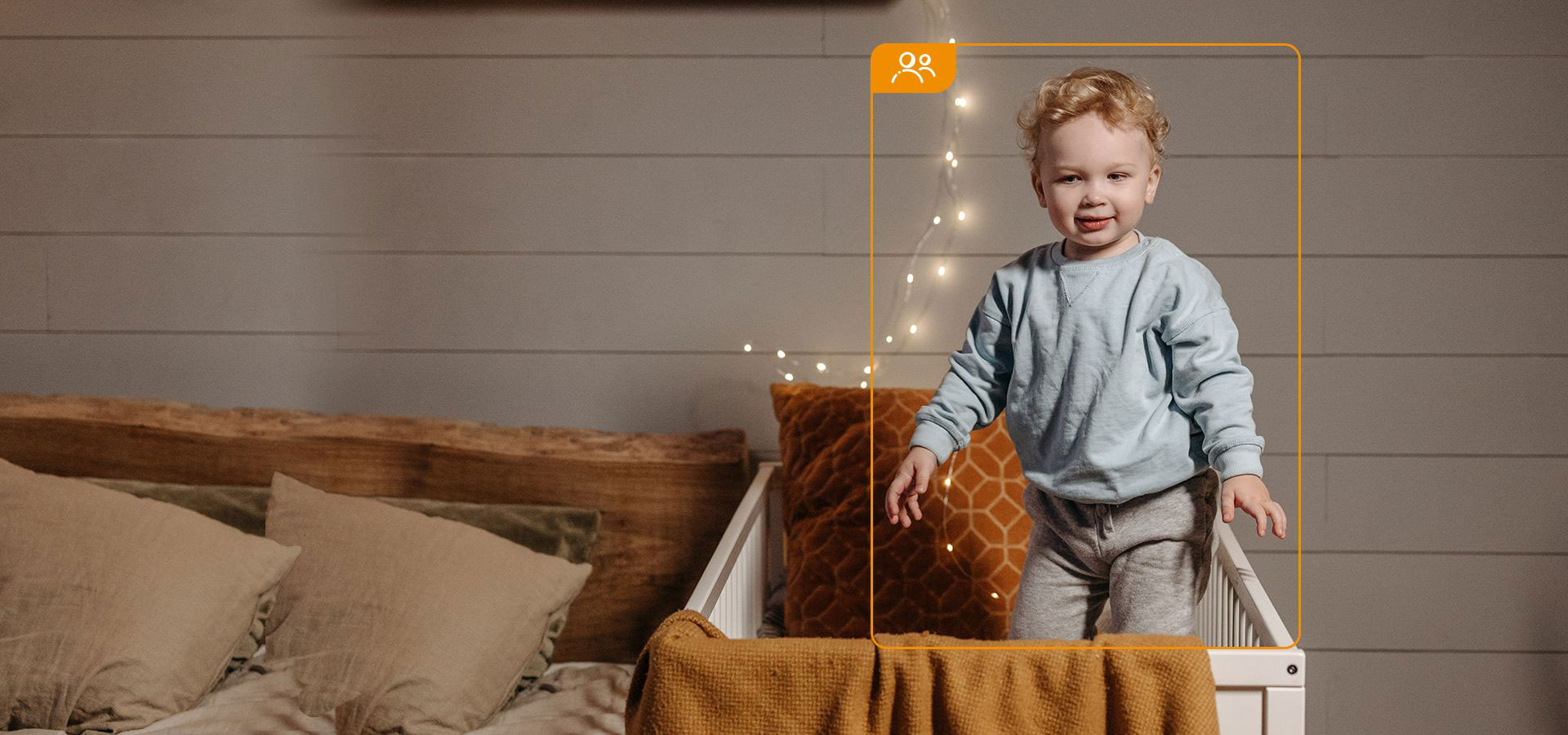 Alerts you cared about
Cue 2 can accurately detect human targets with powerful image-processing technology.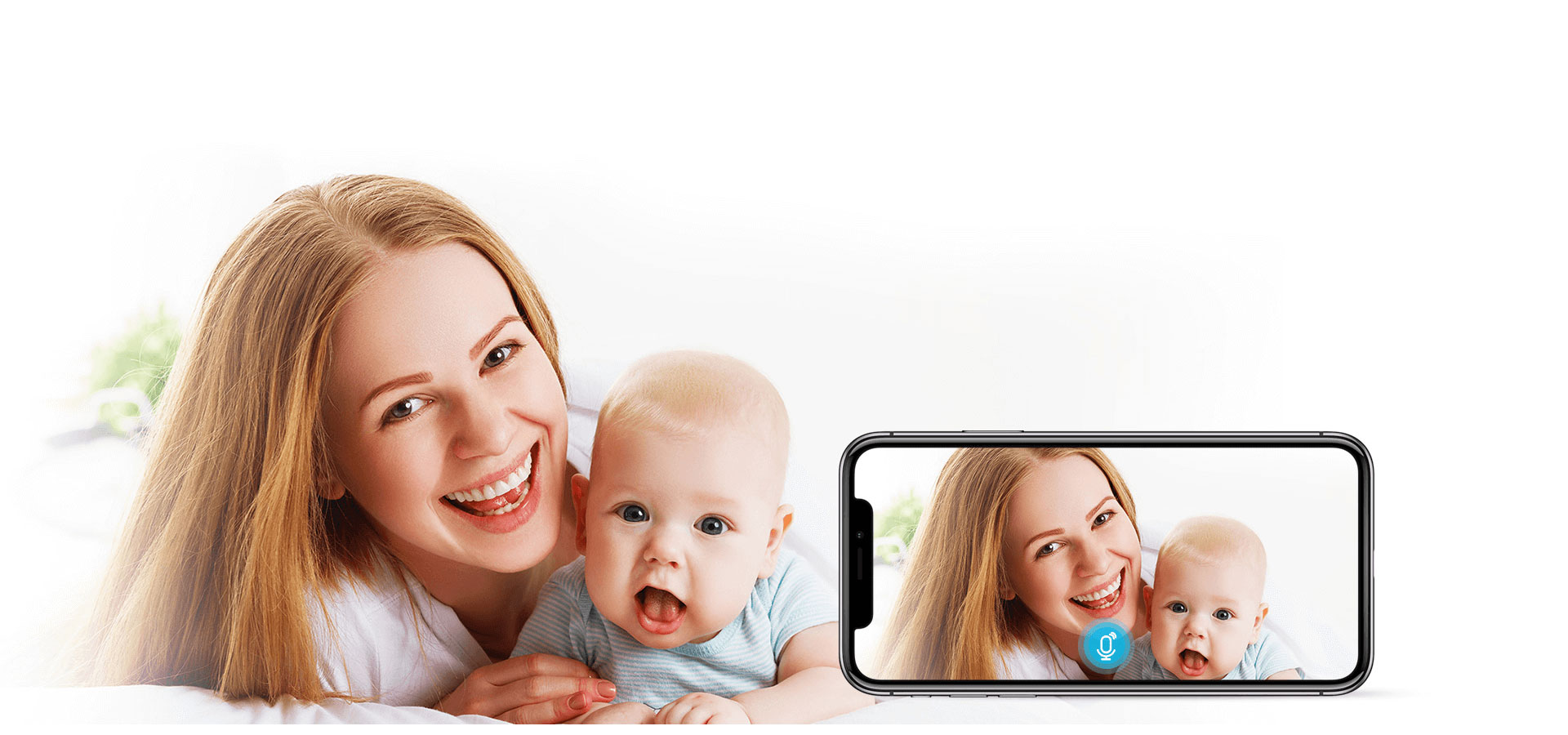 Warn off unwelcome visitors
Cue 2 Keeps an eye on your house, when someone breaks in, the siren will turn on to deter the unwelcome visitors.
Connect your home from anywhere
Built-in speaker and microphone with echo cancellation feature allow you to interact with pets and family from anywhere.
24/7 protection
Cue 2 provides infrared night vison and will automatically turn on and off to guard your home 24/7.



Specifications
Resolution technology
2MP
CAMERA
Camera General Specs
1/2.7" 2 Megapixel Progressive CMOS
2MP(1920 x 1080)
Night Vision: 10m(33ft) Distance
2.8mm Fixed Lens
Field of View : 112°(H)
58°(V)
131°(D)

Video :
Video Compression : H.265/H.264
Up to 25/30fps Frame Rate
8x Digital Zoom
Two-way Audio
Input & Output
Ports
Micro SD Card Slot (up to 256GB)
Built-in Mic & Speaker
Reset Button
Connectivity
Connectivity, standard
Wi-Fi: IEEE802.11b/g/n
50m Open Field
imou App: iOS
Android
Onvif
After Sales Service
Warranty
One Year